Kayo Morgan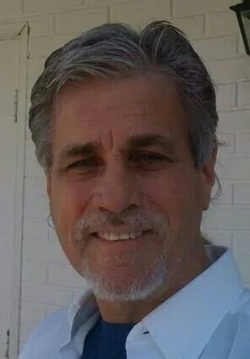 Kayo Morgan, 63 of Screven, Georgia and Plantation, Florida died Monday, November 17, 2014, succumbing to cancer after an extended illness. The Wayne County, Georgia native had practiced law in Broward County, Florida for the past forty years and is remembered as a loving father, son, and brother. He is predeceased by his father, Clyde Elwood Morgan.
Survivors are his daughter, Kayla Morgan of Fort Lauderdale, Florida; his mother, Carolyn June Howe of Screven, Georgia; two brothers and sisters-in-law, Jim and Patty Dieveney of Screven, Georgia, Eric and Lisa Howe of Phoenix, Arizona; one aunt, Ouida Perry of Ft. Lauderdale, Florida; several nieces, nephews and cousins.
Private memorial services are being held by the family.